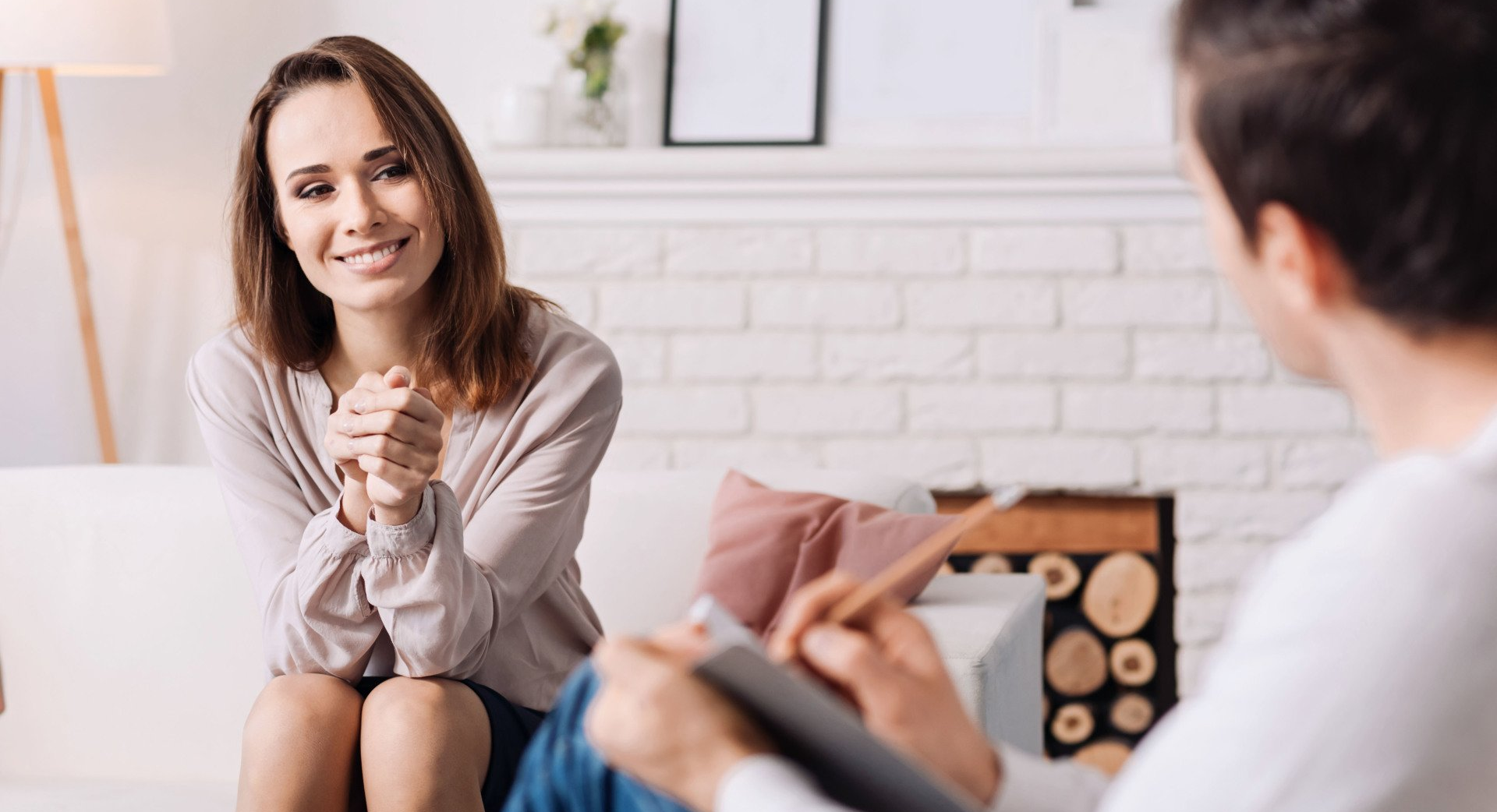 Sports Psychology Counseling Ankeny & Des Moines, IA
Immediate Openings | All Major Insurances Accepted | Owner Operated
Enhance Your Mental and Physical Performance
As an athlete, you face additional pressures that can affect you mentally. You also need a clear mind and strong mental and emotional skills to achieve optimal performance in your chosen sport.
Come to Ankeny Family Counseling to enhance your mental performance skills in order to fully develop your physical performance abilities. Our sports psychology counseling can help you in a number of ways, including:
Increase confidence
Improve focus
Develop coping and acceptance skills
Learn stress management techniques and more
Get In Touch
Contact us today to learn more about sports psychology counseling or to schedule an appointment. We provide immediate service and will get back to you right away.